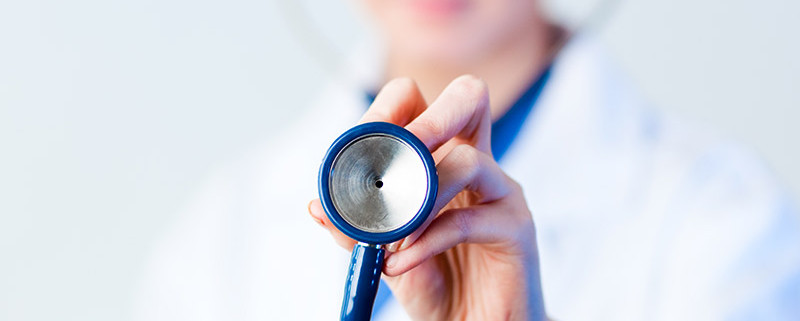 Over the last  decade the aesthetic industry concentrated on many aspects of facial and body rejuvenation. None has received more attention than skin tightening and fat removal using the least invasive procedures with minimal downtime. Fat Reduction-Skin Tightening  became the  Holy Grail of Aesthetic Medicine but, until recently, most of those have not lived up to our expectations.

I have been  searching for the same  since 2009.  I have followed closely the evolution of many new devices in  Europe and here; I saw many prototypes and several interesting  devices  already in use; I have reviewed  many human and animal studies and considered  opinions of the  pioneers of new technologies. Not surprisingly, I've also witnessed remarkably aggressive marketing of many devices in lengthy "infomercials" and  TV shows promising, with doctor's stamp of approval, quick, painless and nearly impossible results .

Almost always these magic devices  ended up, in the real world, very overpriced disappointments because of poor results or  intolerable  discomfort.

Many studies, quoted as support to promising claims, were found to have either design flaws, not reproducible results or were not confirmed by the  independent researchers. Although the consumers had spent/wasted billions on questionable treatments  their declining excitement was re-ignited when the "newest" and "revolutionary" technologies rolled in on  well-greased wheels of marketing vehicles.

On a more positive side, there have been few winners that deliver positive, satisfying and predictable results. Two distinctive technologies have proved to be highly effective for skin tightnening: Radio Frequency and Ultrasound. Although these two sources of energy are not new, the methods of their application have changed dramatically rendering very good results.

Thermage and Peleve use Radiofrequency; the first may provide measurably good results if one is able to tolerate a significant level of discomfort; the latter has a very limited field of treatment.

Liposonix and Ulthera use Ultrasound with very good results. Both are far from being comfortable to the average patient and frequently require remedies for pain control. However, the Ulthera can treat only selected areas while  Liposonix, although much more versatile ,  has not received, as yet, FDA approval.

Although, Exilis was designed to implement Radiofrequency and Ultrasound, the FDA has approved only Radiofrequency as the source of energy.

The treatment device delivers desired energy through one of  two hand-pieces with precise controls of depth and density of waves.  The deepest layers of the skin can be treated to reduce fat deposits. Improvements in  tightness,wrinkles, skin tone, and texture can be achieved by targeting more superficial  layers .

Real time monitoring of the skin temperature during treatment   allows for optimal treatments and full safety.

Exilis® treatments offer something that had not been possible until now. A non-invasive, downtime-free treatment ranging from the small area of the eyelid  to total body sculpting. It is a non-invasive alternative to those select patients who have considered liposuction but want to avoid an invasive procedure, downtime and sometimes prolonged recovery.
All our patients at VISAGE MedArt know that our only interest, from the very beginning, is to provide superior long term results rather than instant,  short-lived, gratification. The  long term results, whether it is Botox, fillers or laser procedures, motivates us while searching for new technologies. We are very proud to add EXILIS treatments to our list of services!

Areas of Exilis treatment :

−    peri-orbital (around the eyes)

−    peri-oral (around the mouth)

−    lips

−    chin

−    jaw line

−    neck

−    décolleté

−    breasts

−    arms

−    hands

−    abdomen

−    back

−    "bra roll"

−    "love handles"

−    tights

−    knees

−    "cankles."

Treatments: For optimal and long-lasting results a minimum of  4 sessions are recommended spaced every 7-10 days. For fat removal and skin tightening the time it takes to treat depends on the treatment  area and varies from 15 to 45 minutes per session.

https://www.visagemedart.com/wp-content/uploads/2015/10/treatment.jpg
600
800
Michael Constantino
https://www.visagemedart.com/wp-content/uploads/2015/09/Visage-Logo1.png
Michael Constantino
2011-12-01 17:59:09
2016-07-08 15:32:46
New Treatment as VISAGE MedArt