VISAGE MedArt Specials
Learn more about our current monthly specials!
SAVE!
2 Day Special on ALL Filler Treatments
Wednesday, Dec 6th and Thursday Dec 7th 2017
Save $75 on your first syringe
Save $200 when you use 2 syringes in the same visit!
Dermal fillers can add subtle or dramatic volume to wrinkles and folds in the face due to the natural aging process. A selection of hyaluronic acid based and calcium hydroxyl apatite dermal fillers is available at VISAGE MedArt. VISAGE MedArt is one of only a few offices in the U.S. to also offer Allofill, a fat derived, natural filler.
JUVEDERM ULTRA PLUS ~ VOLUMA ~ RADIESSE ~ BELOTERO
RESTYLANE ~ RESTYLANE LYFT~ ALLOFILL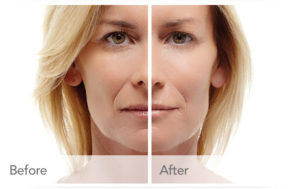 –
Microdermabrasion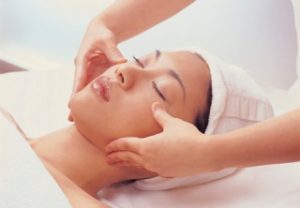 $75… reg $90
VISAGE MedArt uses the superior Diamondtome
microdermabrasion machine to remove dead,
dry skin. This treatment leaves your skin polished and smooth. Skin care products will
penetrate better, and unclogged pores help prevent acne breakouts. Expect a relaxing and papering treatment!
–
Save 10% on anyVISAGE Skin purchase of $100 or more!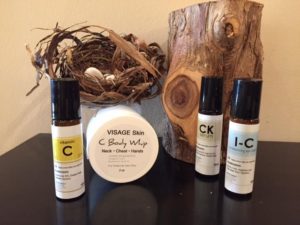 reg $16 – $84
VISAGE Skin covers all your skincare needs.  Cleanse, hydrate, exfoliate and treat with fresh, compounded products containing highly effective, active ingredients.  We'll help you choose the right products for your skin.
–
–
RF Micro-Special every Tuesday and Wednesday evening in December!
6pm – 8pm each Tuesday and Wednesday in December will be allocated for Advanced Micro-Needling Radio Frequency Collagen Induction Therapy with a
FREE L-Ascorbic Acid (vitamin C) and/or Glycolic Acid treatment….$100 value. The treatment will last approximately 1 hour.
Bonus: Those who consent to medical before and after photos (4 week post treatment) that may be published by VISAGE MedArt will receive a 25% discount!
Special $450….reg $600
May not be combined with other specials or pre-paid for future use. Valid through December 30th, 2017.
Holiday Hours: Closed Saturday, December 23rd – Tuesday, December 26th.
Normal hours will resume Wednesday, December 27th.